Membership software,
also known as a management system, is a digital software solution which offers companies and organizations a computerized method to arrange and execute statistical data, reporting, surveys and pipeline system of their enterprise. If you are a new company and decision of selecting a
membership software
rests on your shoulders, you will probably find yourself stranded in a gigantic orb of service providers.
Let us help you get familiar with the basics and delineate the important factors that distinguish between a good and bad
membership software.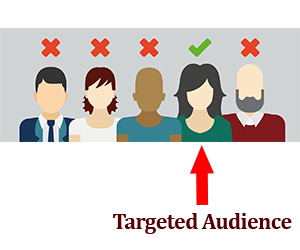 First off, management software programs are of two categories. An 'enterprise software' is a paid service which is deployed in the cloud of company's servers, enabling you to access and edit information over the internet. On the other hand, SaaS (Software as a Service) gives you the same interactive platform, but its branching extends to several organizations, in a database that is shared by multiple divisions of a very large company or association clubs.
The purpose of a management system is to provide:
1. Editable database with information about members, executives and workers, with a programmatic evaluation logic to track their performance
2. Audio, video and text communication system via email, social media, telephone and post, in addition to a private channel
3. Ecommerce & online shopping cart solutions, selling and buying virtual/physical products, which can also take the form of donation collection
4.
A website membership software
also provides content exchange and publishing methods with SEO optimization and targeted advertizing.

A Good Enterprise Software Must Have:



Better Customizability


The software should be able to fine-tune itself according to your requirements. Enterprise software programs being a property of one person/organization usually offer you a wide range of personalization options, like creating new fields, entities, windows, reporting, surveys etc. However, SaaS is subject to limited modifications because of multiple companies using it, which adds to the complexity of the software.

Extensive Querying and Reporting
It should come with diverse reporting and querying options. The software queries entire database, creating a huge processing overhead, so it should also be fast. Integration with third party tools like Google docs etc. The software should also be pass on diagrams, charts, sheets, documents via ODBC with complete data sets.

Broader Functionality
Customization is somewhat also part of a management software's function, however there are many other aspects as well. In short, it should contain all the tools, utilities and modules that would process your company's database the way you want it without errors.

Good Pricing Packages
Remember that initial cost for
website membership software
is very high, because it includes installation of the software in your servers and all the working computers. The pricing plans should have a stable rate, offering discount on long term subscriptions and reasonable maintenance and upgrade fees.

Versatile E-Commerce System
The
online membership management
should never fall out of the line when handling your money. A good
membership software
is responsible for monitoring the cash flow all the way from buyers, through company's banking accounts, to the salaries of the employees.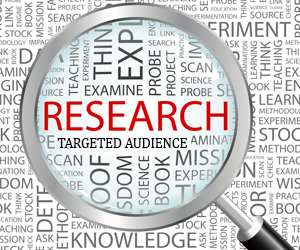 Guaranteed Security
If the software cannot reliably protect the information in your database, it is of no good. So, you must go into details of your management software solution provider and ask them about anti-hacking measurements, and how efficiently would they work.
That's it from us, now it is up to you to decide which way to go. These distinguishing differences between a good and bad
membership software
will pave the way for you. Now compare the service providers under the light of these factors and make a wise decision.

Comments(0)

Add Comments